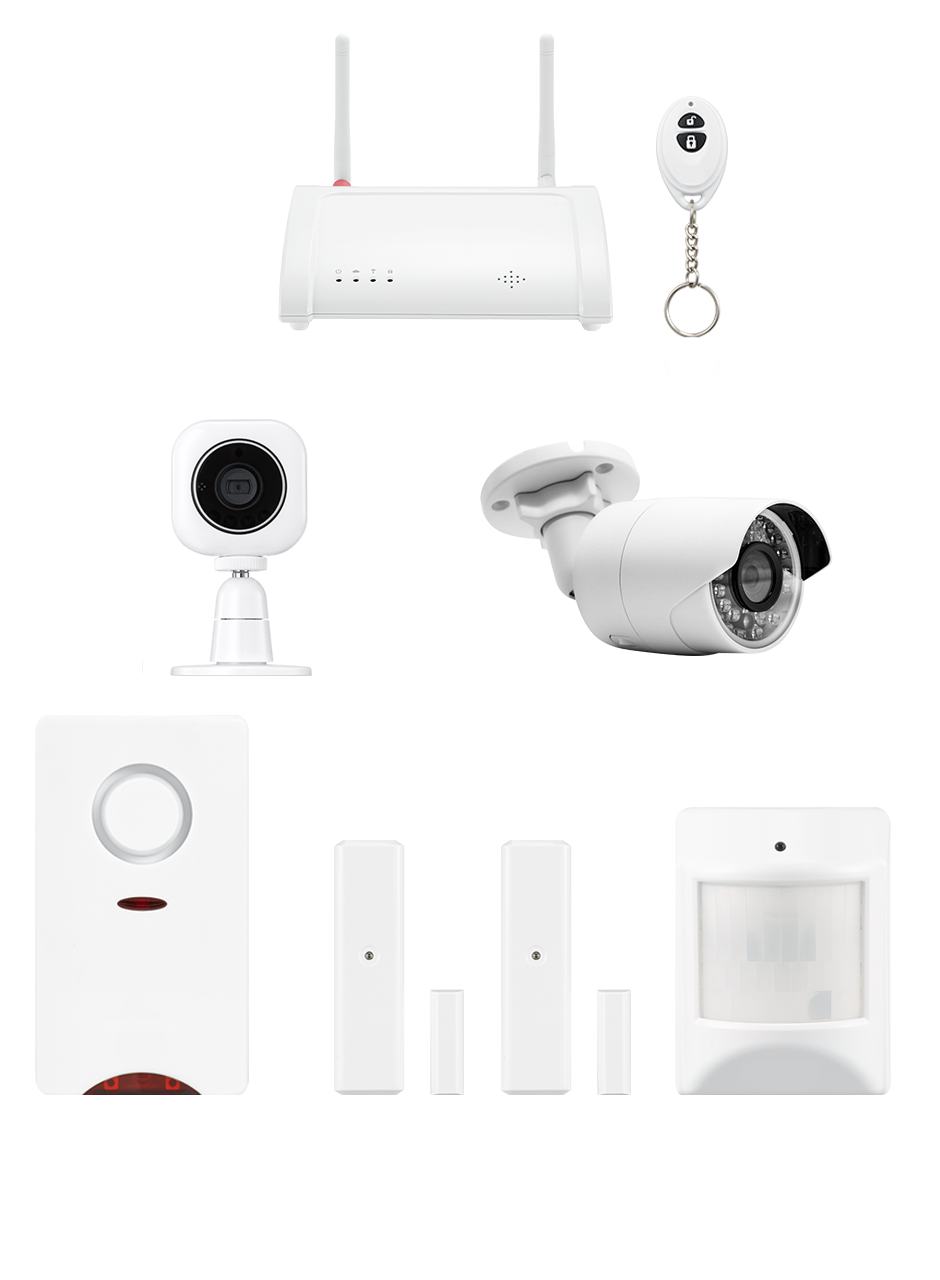 SPECIAL CHRISTMAS GIFT:
FREE INSTALLATION WITHIN AUCKLAND
Kia Ora! Home8 Alarm is a multiple award-winning video alert system.  
With more than 50,000 residential burglaries in New Zealand last year alone, we Kiwis NEED a way to make sure our beloved homes (and businesses) are well-secured.
With our Home Security Kit, you'll ensure that no-one can get into your house without being seen. You'll be INSTANTLY notified on your mobile app in case of any break-ins. Installation of the system is EASY AS, and you WON'T be paying monthly or yearly fees. You also WON'T be stuck with a contract.
1x Shuttle
1x Outdoor Camera
1x Indoor Camera
1x Siren
2x Door & Window sensor
1x Motion Sensor
1x Keychain Remote
No Contracts
No fee for our basic service
Multiple location monitoring under one app
Easy to use and install
Add On as many devices as you need
Top of the line technology sensors
Cameras in Full HD.
Event recording, and continuous recording capability
Real time viewing, and real time notifications
*Prices include GST
*Also available in down payment of $300.00 and 4 weekly installments of $139.47
Free Installation within Auckland  
---
ONE MONTH RISK-FREE TRIAL
---
Give us a chance to prove ourselves
We know what it's like. Before shelling out money to buy something, we need to know whether it'll be worth while.
We also know that our systems are the BEST and most AFFORDABLE systems out there.
That's why our system is 100% RISK-FREE.
IIf you decide that our kit is not for you, you can return it to us and we'll refund you, no questions asked.
---
TOP-OF-THE-LINE SECURITY HAS NEVER BEEN EASIER
---
Rest easy with our security essentials
Want to spend the night out and keep an eye on the sitter?
Home empty all day and want to keep it secure?
On vacation somewhere?
Have an office/place of business you need to keep an eye on?
Our systems have Event recording built into them. If they sense something unusual (an event), the cameras record and store 15 seconds and 30 seconds after the event automatically.
Even if you have multiple locations to monitor, and want to give access to multiple users, you can do ALL THAT with our one app.
You can insert an SD card into any one of our cameras, and they will continuously record everything onto the card for you. You can access these recordings anywhere anytime under our premium plan.
The features we provide are unbeatable, and it doesn't end there!
You can add multiple add-on devices to the kit you already have, just plug them in and they'll sync to your system. Need more cameras? More sensors? No problem!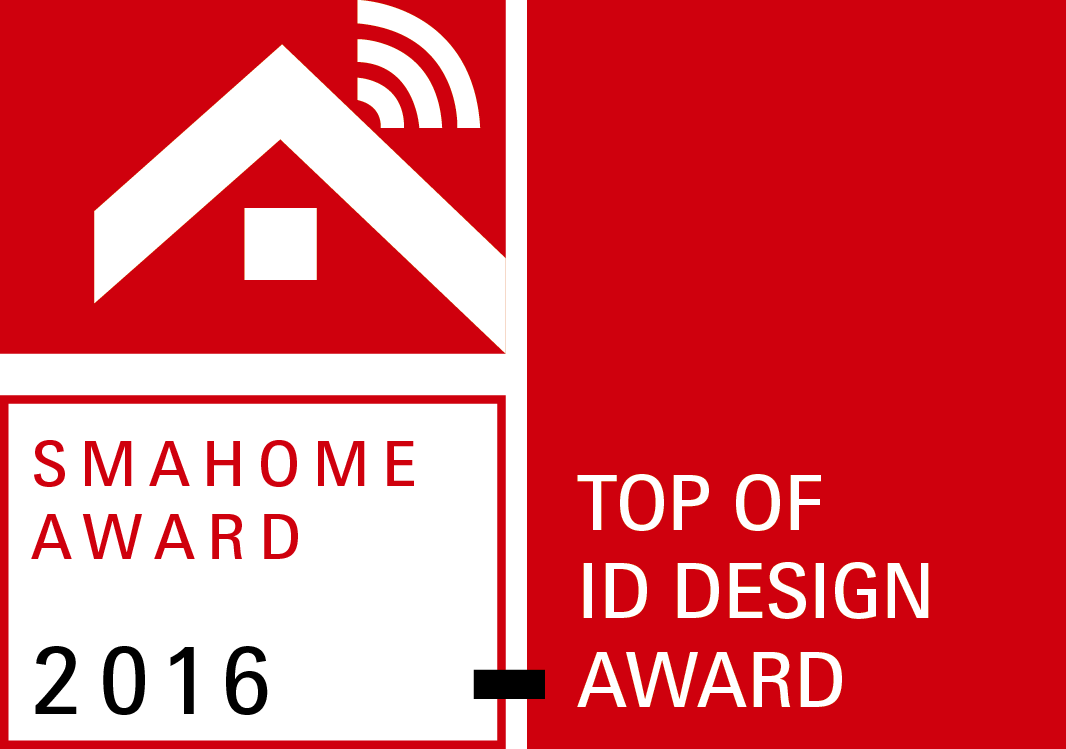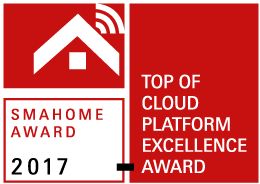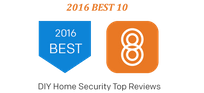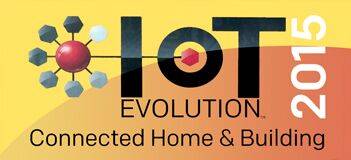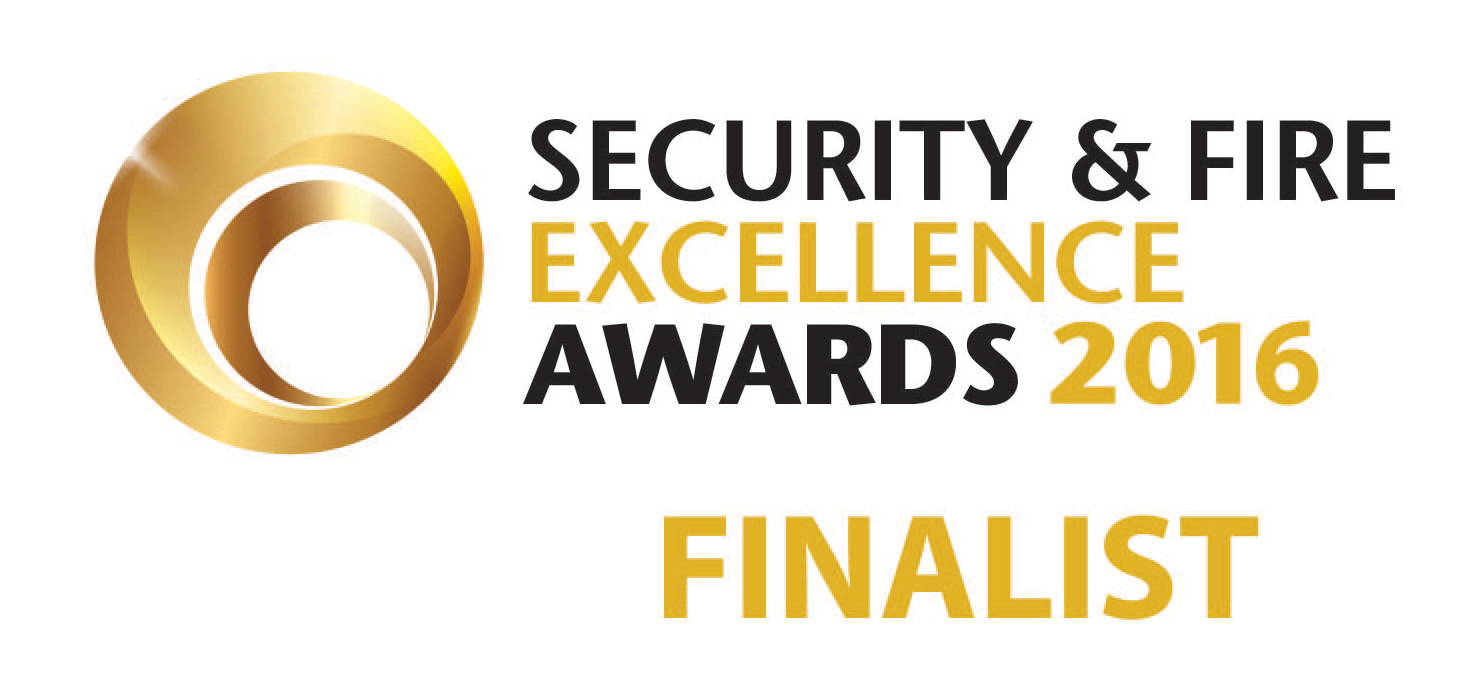 i) Do you have a broadband connection from your Internet provider?
This could be a DSL or cable internet provider. There is no support of dial up services.
ii) Do you have a working Wi-Fi router in your home with an available LAN port?
The router allows the distribution of the broadband signal to other devices in your home. It supports both physical connection and wireless to these devices. Our system will require a physical connection to one of the available LAN ports on the router.
iii) Do you have a working smartphone with data plan?
Your smartphone will be needed to install and access our security control app, and for support of SMS messaging, streaming video, and email.
iv) Do you have power outlets located where you are placing the cameras and Shuttle?
This, primarily, eases the installation by having these devices near AC outlets. In addition, it would be ideal to have the Shuttle also near your home router, since there is a required physical connection to a LAN port.
Please follow the step by step instructions of our installation guide and you should have no problems with our security system coming on-line successfully.
 The first level of security is authentication and your password is encrypted when you sign in to your account. At the next level where all data is transmitted, including videos, images, as well as account information, bank-level AES data encryption is used.
Almost every homeowners insurance provider offers some level of discount for self monitored security devices for burglars and fire. Check with your specific provider to determine the amount of your discount.
PURCHASE THE HOME SECURITY PACKAGE NOW
ADD ON DEVICES
You can add on as many extra devices to the package as you need! Easy plug and play.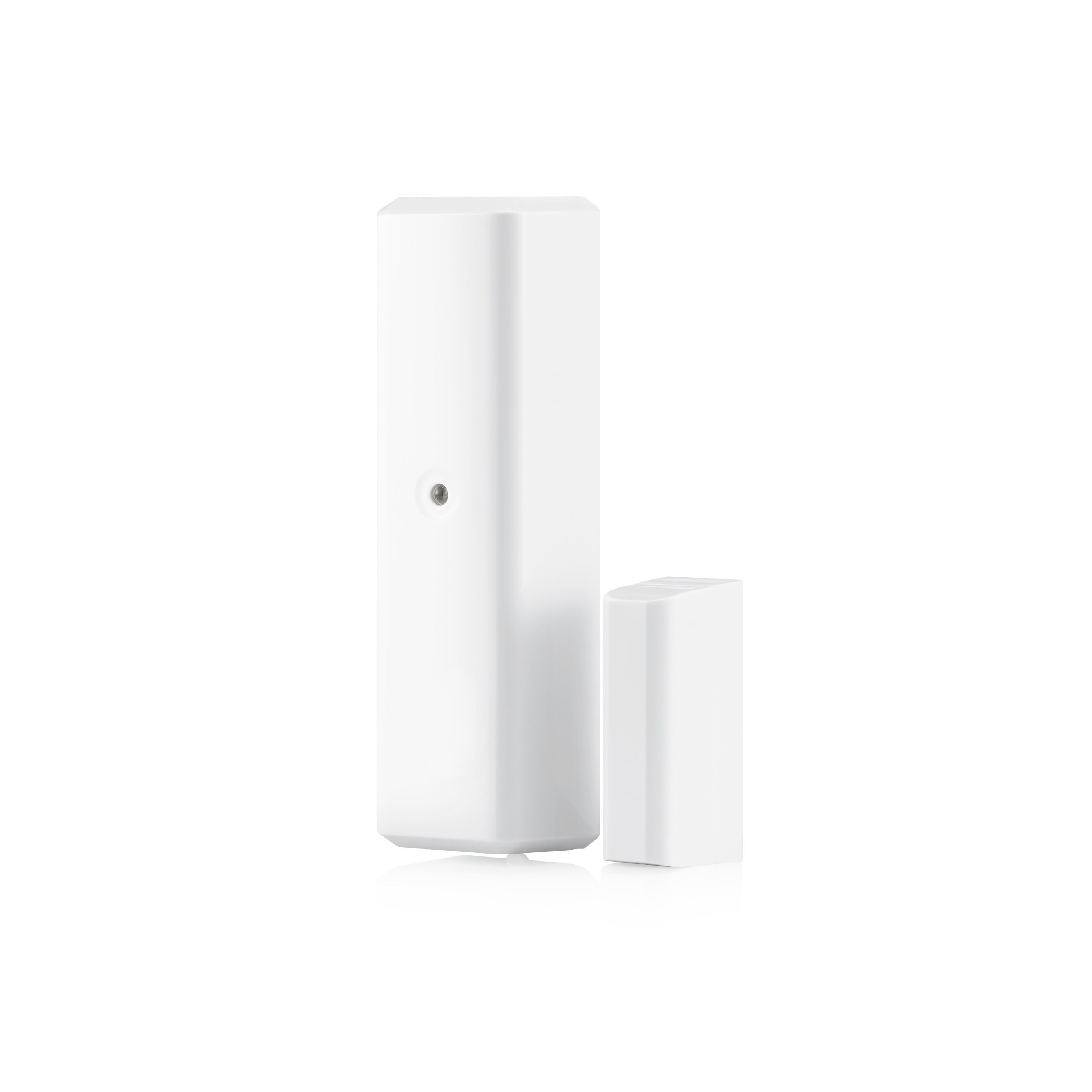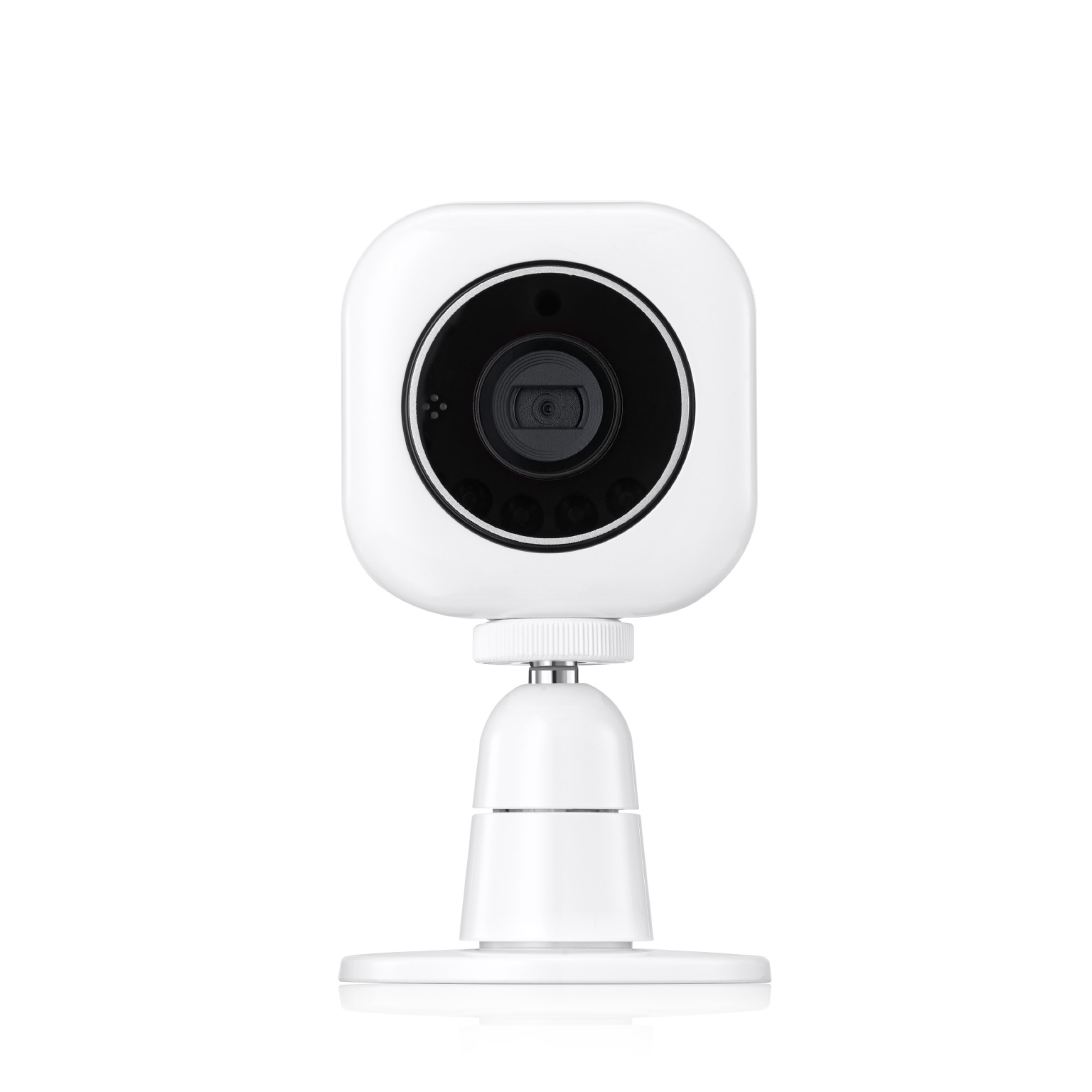 Indoor Mini Cube Camera (Full HD)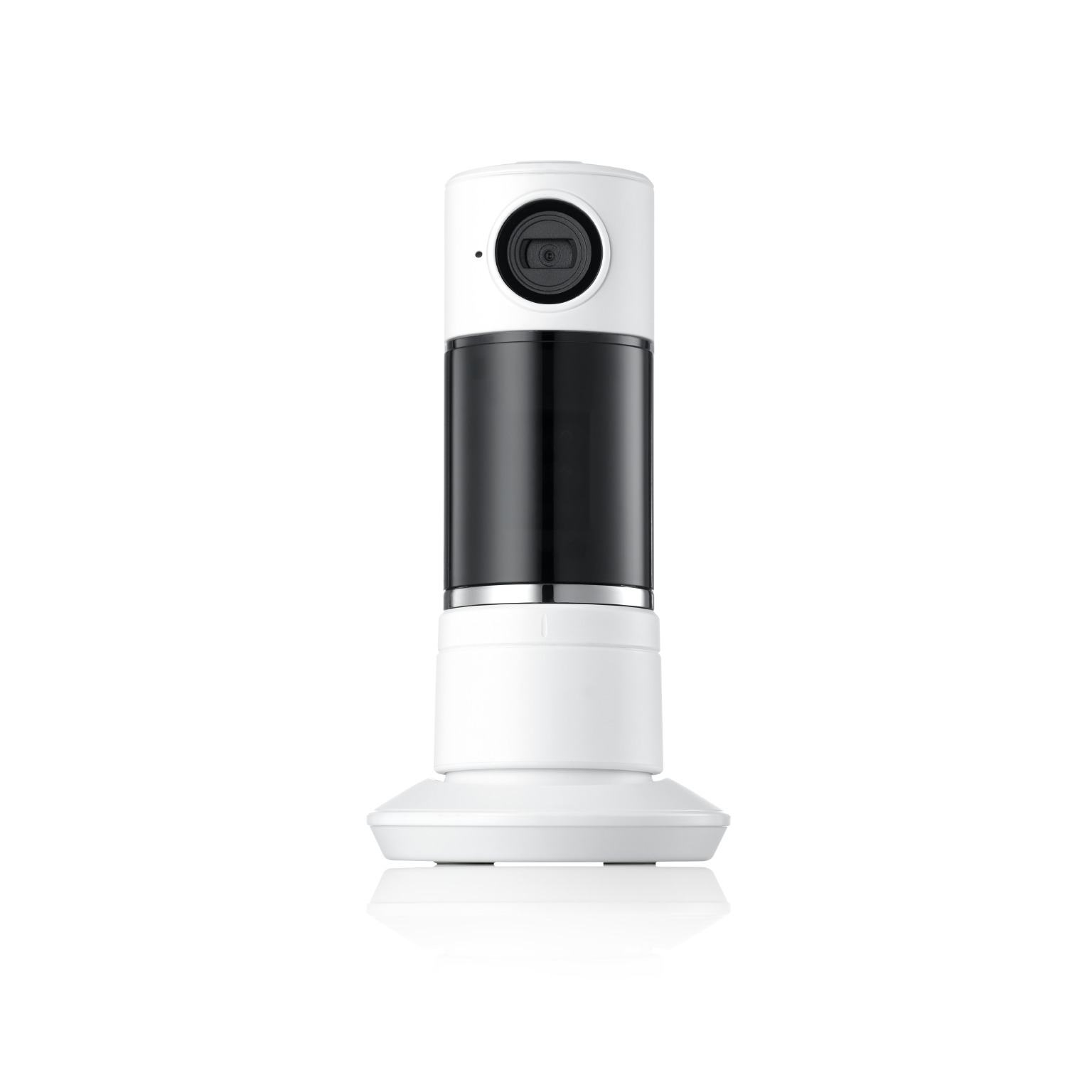 Indoor/Outdoor Twist Camera (Full HD)