Our passion is your security and safety.
Our app allows you to monitor all your Home8 devices; from cameras, sensors, tracking devices to medical adherence kits. Using our super-secure cloud-based application, you can access your devices from anywhere in the world, allowing you to keep an eye on what you own and what you love.
We offer affordable starter packages that can easily be expanded by purchasing any one of our Add-On devices and connecting it to your system.
Our systems are powerful enough to manage entire projects, and they are affordable enough to be purchased by anyone who wants to take that step forward in their safety and security.
With New Zealand experiencing rapid growth, crime is on the rise, and things are not as safe as they once were here without proper security monitoring.
And there are currently no systems as affordable, easy, and technologically advanced as the Home8 systems.
But why would I choose Home8?

Event Recording and Monitoring: Video alerts sent to multiple users for direct police reporting within the app.

Collaborative multi-property protection. Multiple users? Multiple houses or locations? Absolutely no problem.
Patented plug-n-play zero-pairing lets you set up your system in minutes and add more devices in seconds. Easy as.

One app system with NO CONTRACTS, just enjoy free unlimited video recording and surveillance after a one-time purchase.

Ultra-secure video privacy from patented double router-firewalls architecture and an anti-sniffing software.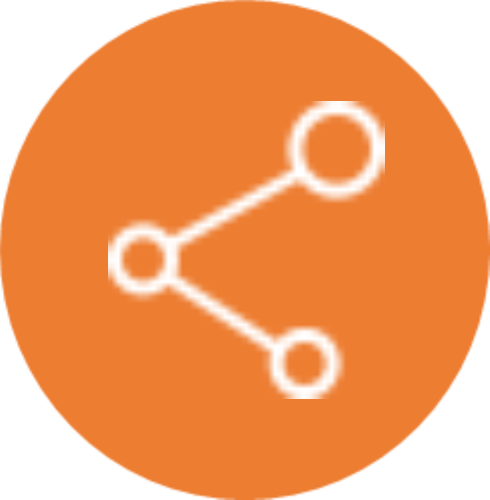 Our Home8 systems are easily scalable and expandable on every level. Multiple users, locations, functions, and devices can be added.
---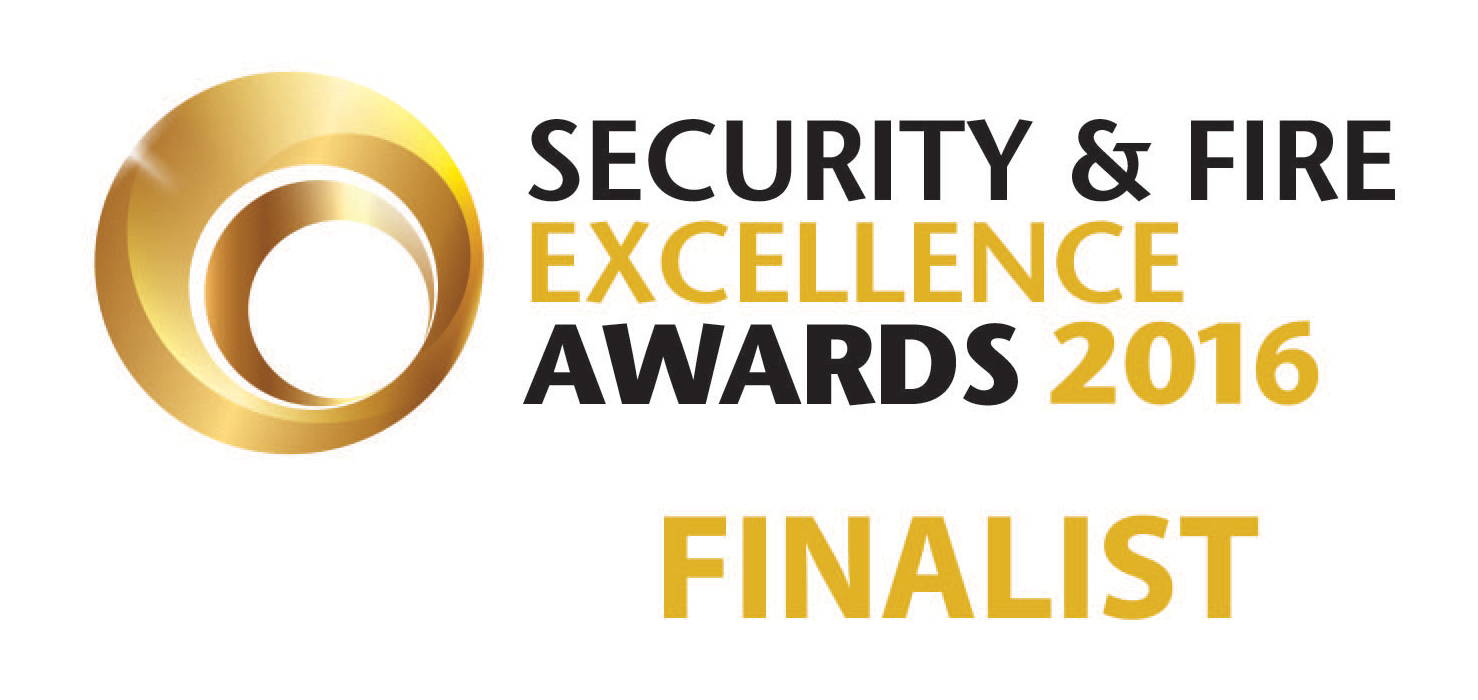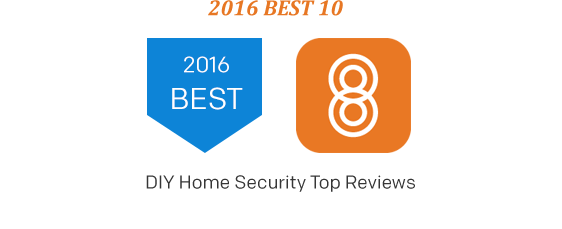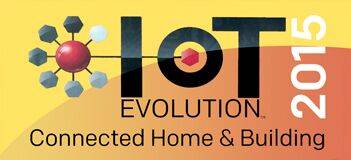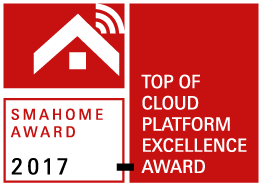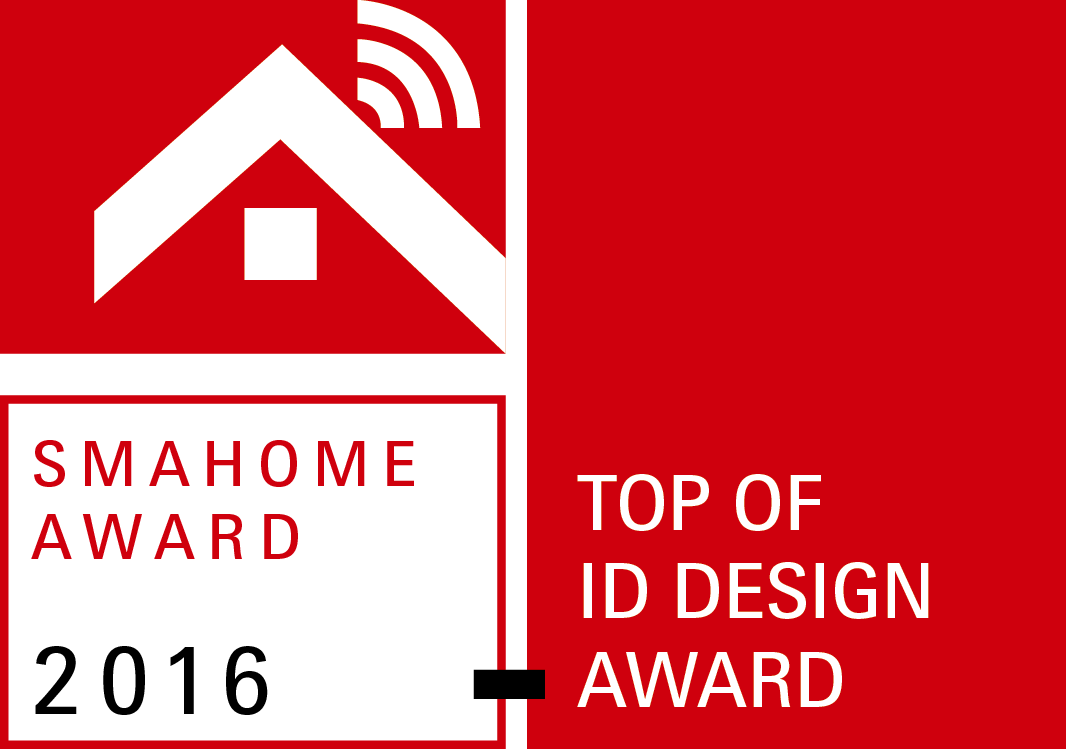 ---