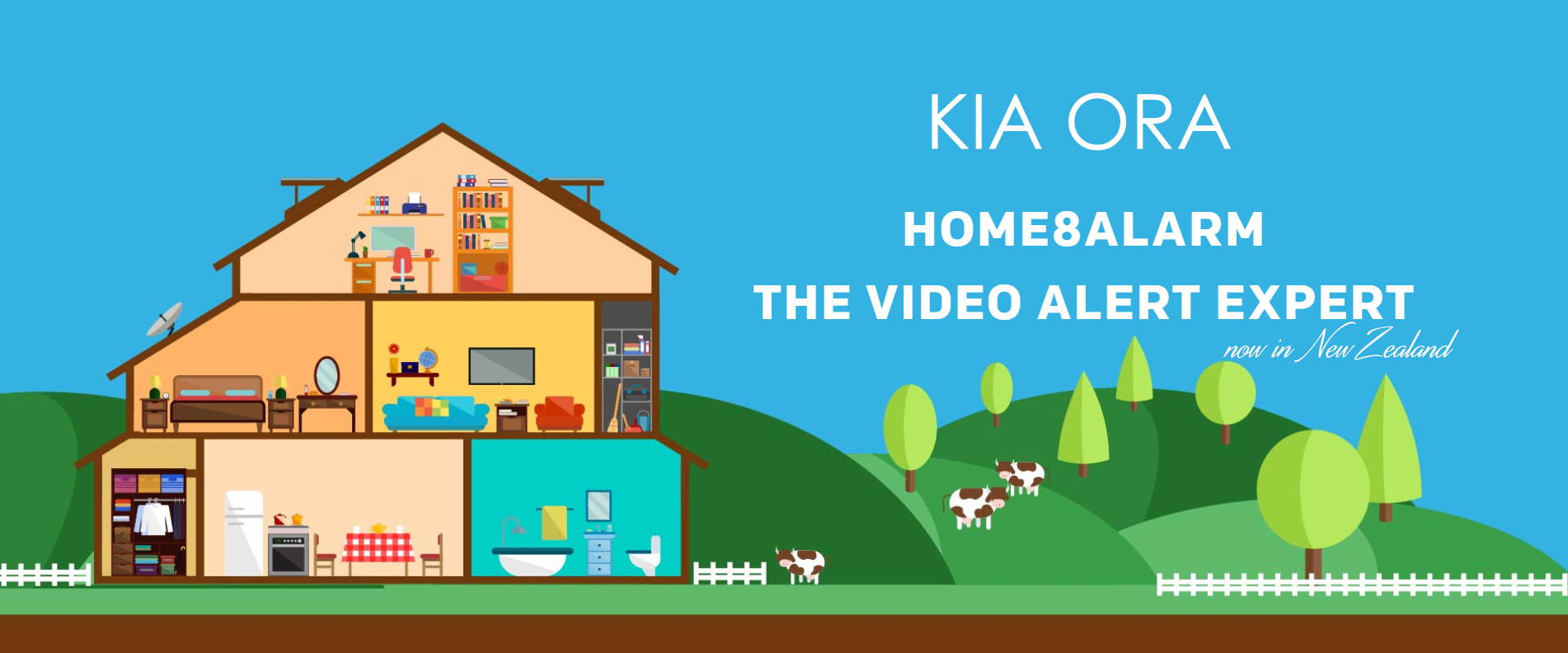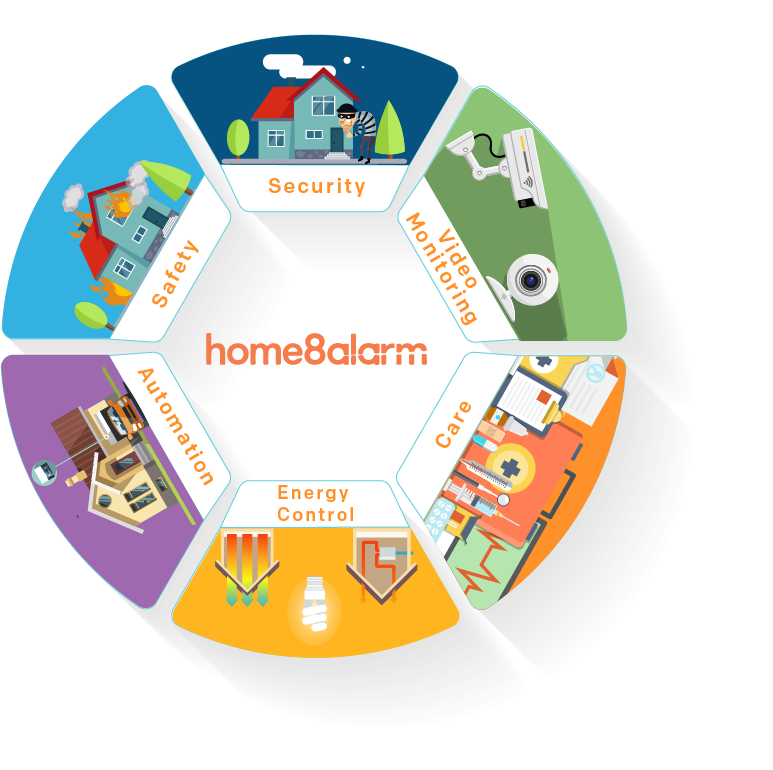 Home8 Alarm comes to New Zealand!
The award winning and comprehensive video alarm system is a must have for every Kiwi household in today's day and age. It is not limited to video surveillance and motion sensing, but is actually a comprehensive smart solution that allows you to control security, safety, video, care, energy, and automation under one mobile app.
Home8 is easy to install, intuitive and easy to use, and comes with many features unique to Home8.

For you, your loved ones, your possessions, your business, and whatever else you can think of. Security and safety is one click away.
RISK-FREE ONE MONTH TRIAL
Unique Features Include:

Multiple Location Monitoring
Do you have more than one home to keep an eye on? Perhaps a home and place of business? Home8 allows multiple location monitoring in the same app.
Multiple Users - Collaborative
Do you need more than one person to acess the app and the cameras/alert system? Then look no further. Home8 allows you to configure multiple users for the same system.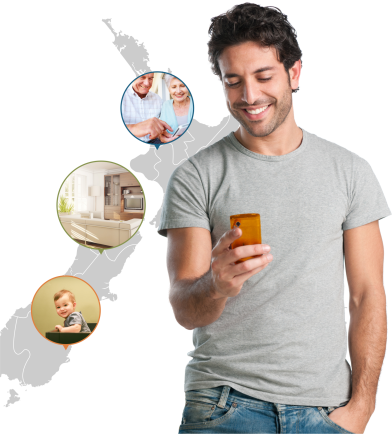 ---
---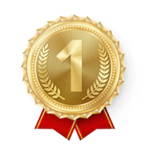 We're proud to have won multiple awards, and we strive to maintain our excellent standard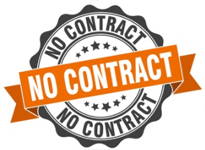 What you see is what you get. Our basic service is always FREE.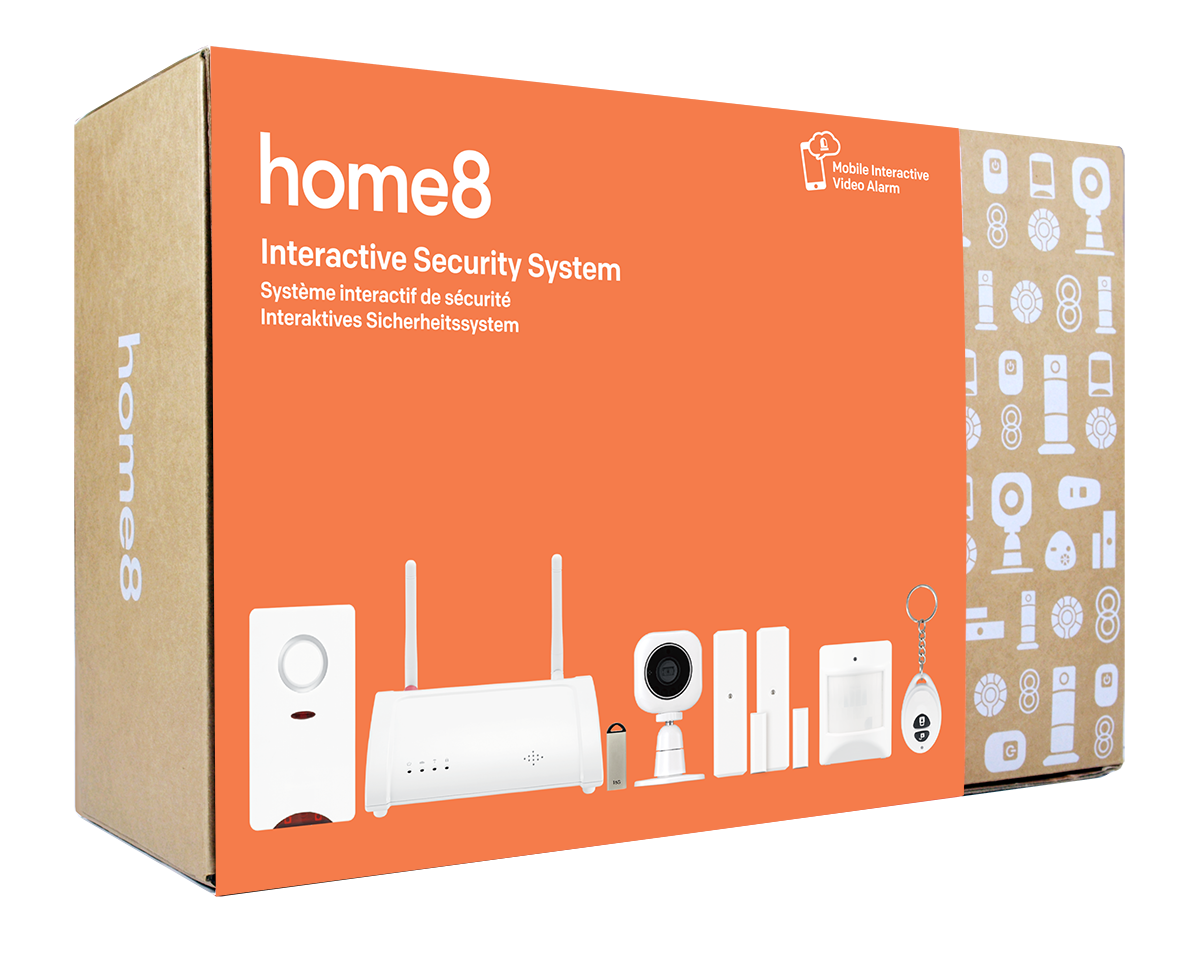 OUR AFFORDABLE PACKAGES HAVE:
✓ NO FEES (under our basic plan and first year premium)
✓ NO CONTRACT
✓ EASY DIY INSTALLATION
✓ EASY ADD-ON DEVICE INSTALLATION (scalable and customizable)
✓ SUPER SECURE CLOUD BASED MONITORING AND RECORDING
✓ ONE YEAR FREE PREMIUM SERVICE PLAN (Our basic plan is always free!)
✓ STATE-OF-THE-ART AWARD WINNING TECHNOLOGY
And SO MUCH more.....